You know turkey country when you see it. The pavement ends, the first signs of spring are right up in your grill and your cell phone probably quits working, too. Hiking up the ridge, creeping closer to the roost tree you've been scouting, you suddenly hear it. It's a sound that freezes blood in your veins. A turkey gobbling back at you, letting you know the game is on.
Turkey hunting can be a complete and total crapshoot, especially if you do a majority of your hunting on public land. But if you can get off the beaten path enough and into some areas where other hunters don't want to go, you will find yourself in the scenario I described above much more often. And it's true the most important tools for turkey hunting are a trailblazer's mentality and a gambler's heart, but the following gear will also go a long way in helping you bag a bird this season: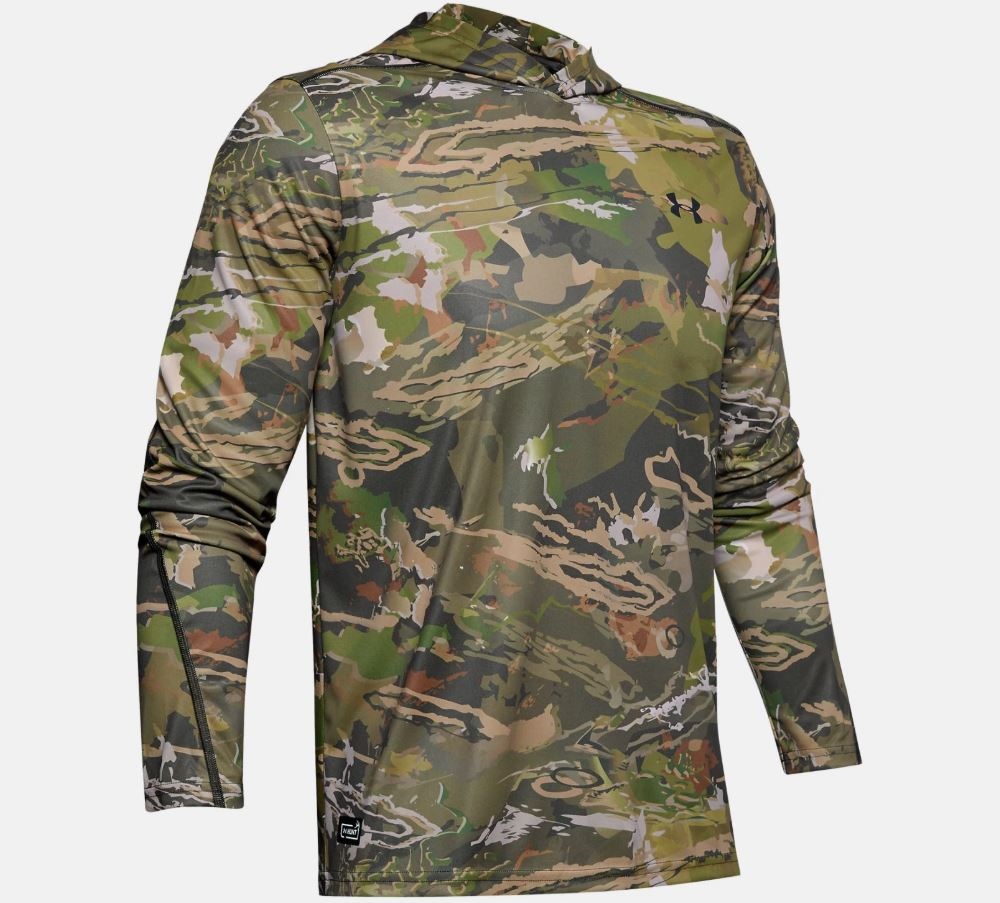 This lightweight hoodie is perfect for those run and gun type situations. It features UA's Iso-Chill fabric, scent control technology to keep you undetected and a loose four-way stretch construction which allows you to move better in every direction.
I will also pair this hoodie with a face mask of some kind, and the generous hood construction provides maximum concealment – a must for turkey hunters!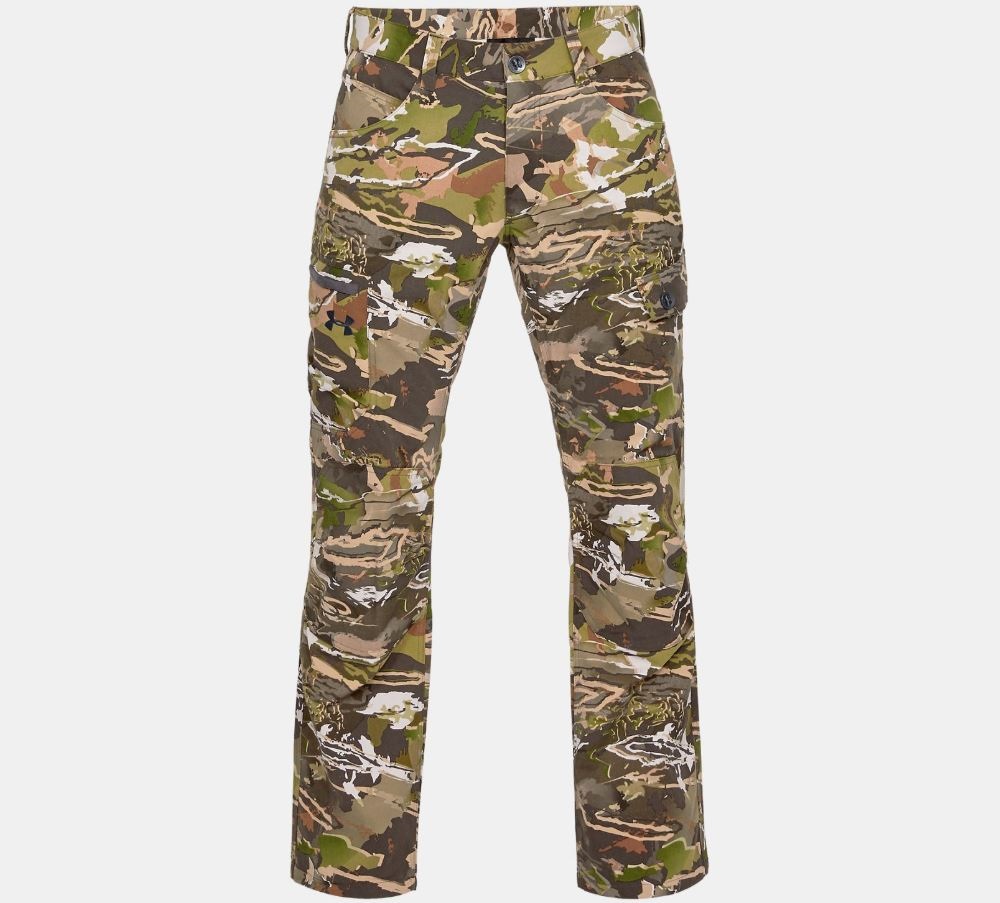 Ultra -durable UA Storm technology repels water without sacrificing breathability. And the quiet construction prevents fabric from rustling, helping you stay silent.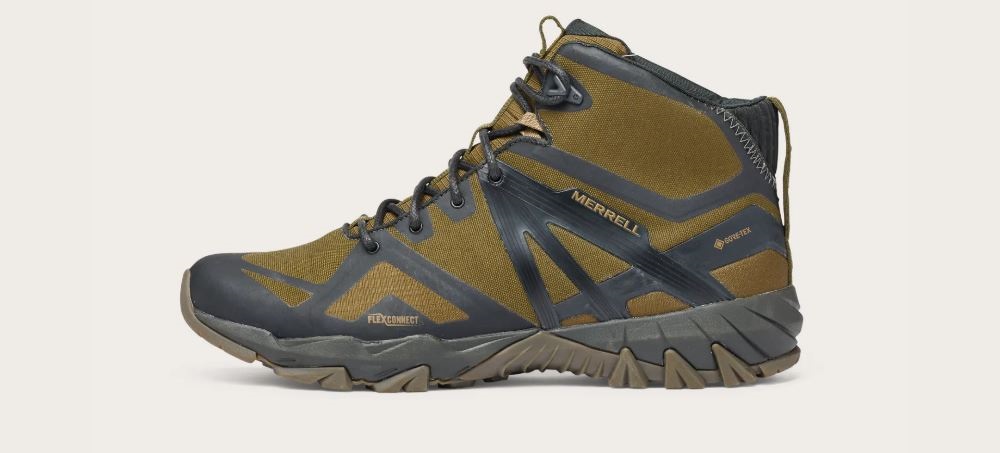 For moving light and fast through rough terrain, the Filson x Merrell MQM Trail Runner combines the support of a hiker with the lightweight flexibility of a trail runner. Waterproof and breathable, the GORE-TEX® membrane keeps your feet dry while letting sweat escape.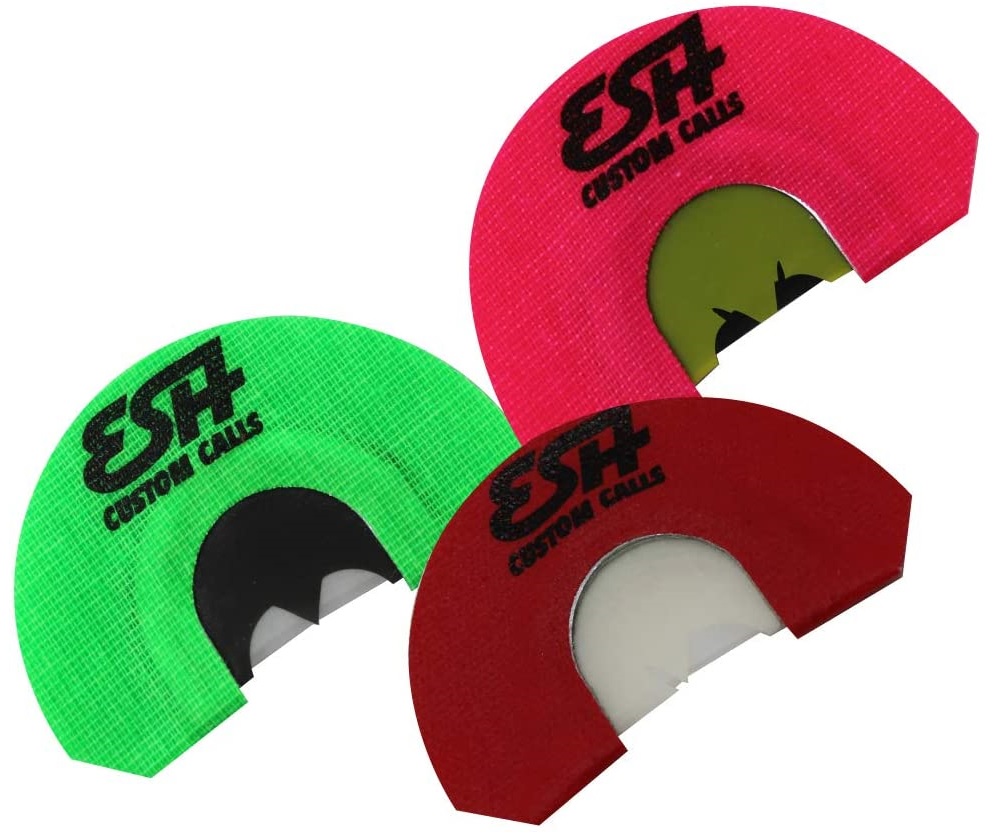 I prefer mouth calls for turkey hunting, mainly because I want my hands to be free. Whether you're just starting out or a seasoned expert, these mouth calls make deep, rich, seductive hen sounds with excellent volume. Using very little air and expertise, even new turkey hunters can utilize these fantastic calls.
(2-Pack: $17.99, 3-Pack: $29.99)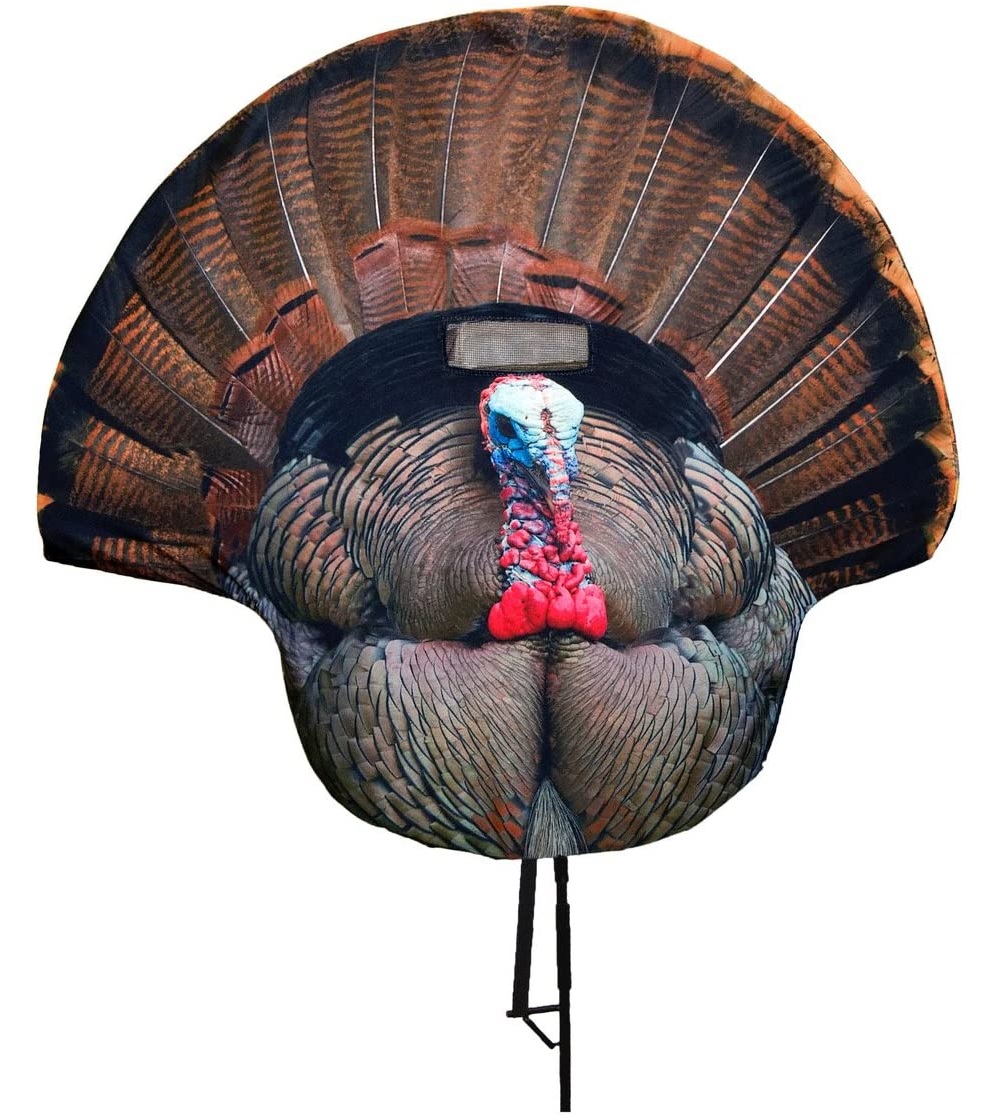 Have you ever tried this tactic before? It's on nearly every turkey hunter's bucket list (author included) and this Montana decoy will help you get it done.
Fans of Caddyshack will remember this sound golfing advice; "Be the ball, Danny."
And while this advice is somewhat debatable in regards to its actual benefits on the golf course, a modification of the quote to "Be the bird" can certainly help you bag a turkey this spring.